Galileo Notes Download 2020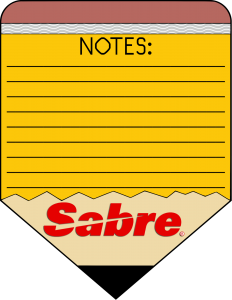 Download NOTES 
Galileo Desktop™ and Travelport Smartpoint Upgrade Installation Package

Do you need to install Galileo? This easy to use installation download is a combination of the latest Galileo Desktop and Travelport Smartpoint. To get the bundled installation package, click Download on the left column, and then click Save to your desktop or Run.
Installation Package Details:
Galileo Desktop™ v2.60.3
Travelport Smartpoint v9.0.1.50
Before proceeding please download and read the Installation Guide.

*Travelport Smartpoint is included for all customers under the Travelport Agility program. For customers that are not part of the Agility program, separate charges will apply. Please contact your local Travelport Representative for more information. 
Galileo Smartpoint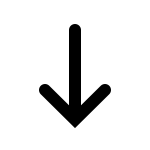 >> Download Smartpoint and Desktop <<