APPLY FOR GDRFA APPROVAL
GDRFRA Dubai has launched a new approval system for Dubai residency holders who are currently stranded abroad and want to return to Dubai. The supreme committee of Dubai for crises and disasters management announced yesterday that Dubai residents would be allowed to return to Dubai from 23 June 2020.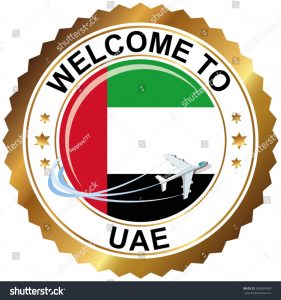 Apply for GDRFA  (Dubai)  Approval:
All stranded residents of Dubai have to apply for approval online at the official website of GDRFA Dubai. Approval from GDRFA is mandatory in order to travel to Dubai. So, all residency visa holders need to apply for approval online. The link of the GDRFA website is given below: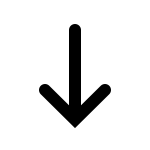 CLICK TO APPLY FOR GDRFA APPROVAL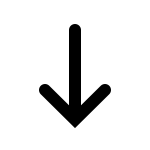 Click to Download Health Declaration form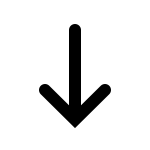 Click to Download Quarantine Declaration form.