WHO CAN APPLY UKRAINE E-VISA 2021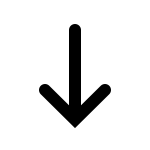 Legal support for obtaining a D visa in Ukraine.
If you are a foreigner or stateless person, and you need to get a D visa in Ukraine, you are very lucky, we will offer you the easiest way to do this. Specialists of the UK EURO-VECTOR study migration law and international law, and have been practicing the provision of services in the field of migration since 2008, that is, they have vast experience in these matters.